Best Practice in PRC - Online resources now available.
Joint UNA-AHS Information Session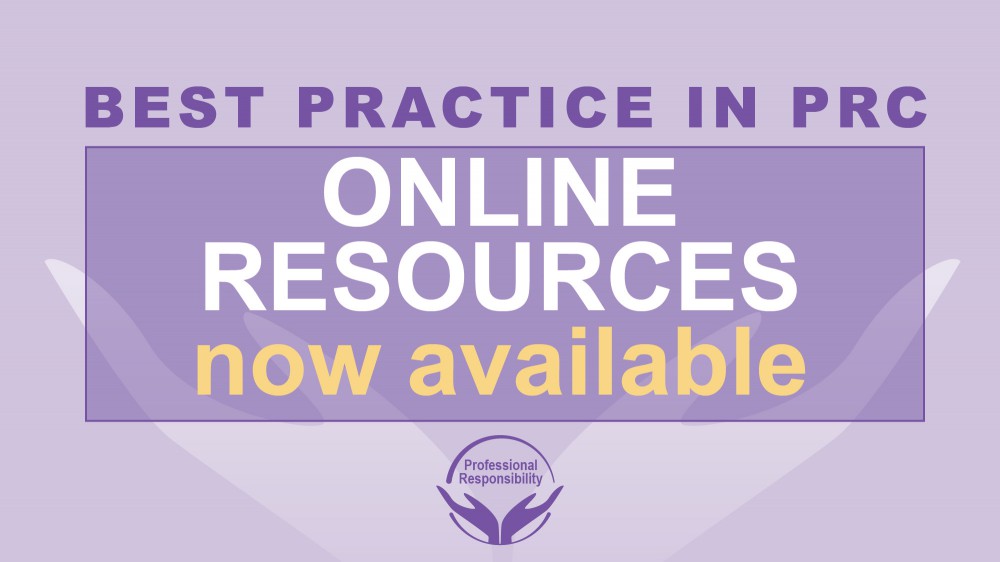 United Nurses of Alberta and Alberta Health Services have worked together to develop new resources to help UNA members, managers, and Professional Responsibility Concern Committees identify best practices for each step of the PRC process.
The new resources were launched at a series of joint information sessions across Alberta in October, November and December 2018. The sessions were presented by Heather Smith, President of United Nurses of Alberta, and Sean Chilton, Vice President, Health Professions & Practice of Alberta Health Services. This session was recorded in Edmonton on November 30, 2018.
A series of information sessions for members employed by Covenant Health were hosted by UNA and that employer in May 2018.
PRC Best Practice: UNA and Covenant Health Presentation from Learning and Development on Vimeo.