Thank You and Happy Holidays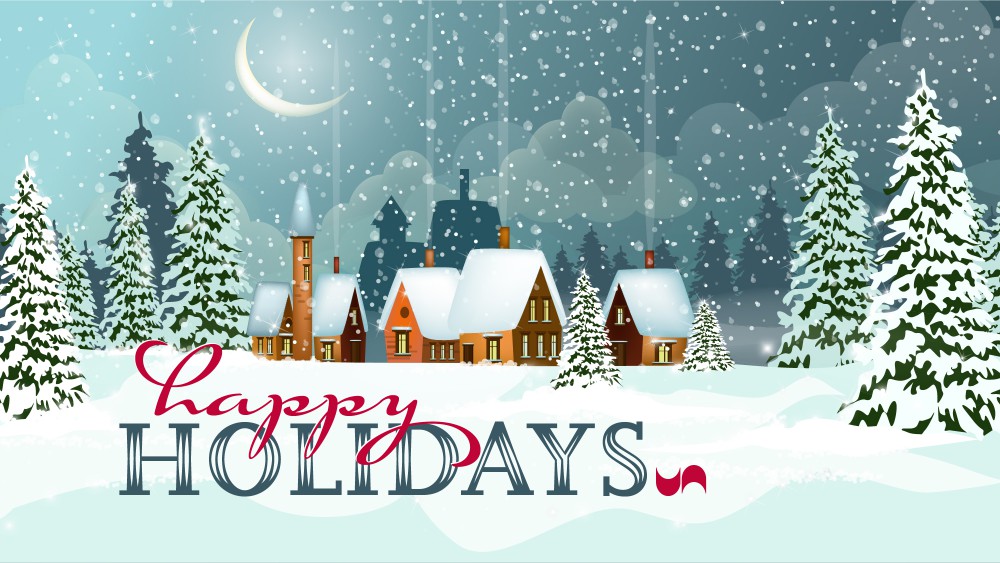 Message from UNA President Heather Smith to UNA members:

This holiday season is again going to be different. For a second year, COVID-19 is disrupting time with family and friends. Many of you will be required to work as we enter the fifth wave. Unfortunately, workplace disruptions, displacements and redeployment will continue into 2022.
2021 has been a very difficult year. The fourth wave took us to the brink of total system collapse.
Despite all the hardship and fear, you continued to stand firmly by your patients, residents and clients.
Thank you for everything you've done.
And after almost two years of difficult negotiations, UNA's Negotiations Committee is recommending members vote to accept a Mediator's Report for a new Provincial Collective Agreement. A virtual Reporting Meeting will be held on January 7, 2022 and a province-wide ratification vote will be held on Jan. 17. We did go forward, we did not got back!
You can read details of the recommended changes.
We have also just signed a new joint statement with Alberta Health Services and Covenant Health on Personal Protective Equipment in response to the fifth wave and latest variant of COVID-19. It is imperative you take every precaution to remain safe at work.
Although some of you have encountered members of the public who have not appreciated the sacrifices and contributions you make on a daily basis, I am grateful for the people of Alberta who are doing everything they can to support nurses. You can look at some of these messages supporters have sent to thank you.
There are so many amazing stories of how grateful Albertans are for nurses.
I hope you do have an opportunity to get some rest this festive season.
Happy holidays.
Stay well, stay safe and stay strong!


Heather
Heather Smith

President

United Nurses of Alberta
---
UNA Offices closed for the holidays, will reopen on Jan. 4
United Nurses of Alberta's offices in Calgary and Edmonton will be closed from 12:00 p.m. on Friday, Dec. 24, 2021 until 8:30 a.m. on Tuesday, Jan. 4, 2022.
For emergencies requiring a UNA Labour Relations Officer during this period, please contact 780-499-0156.