UNA honours and recognizes the sacrifices of those who have served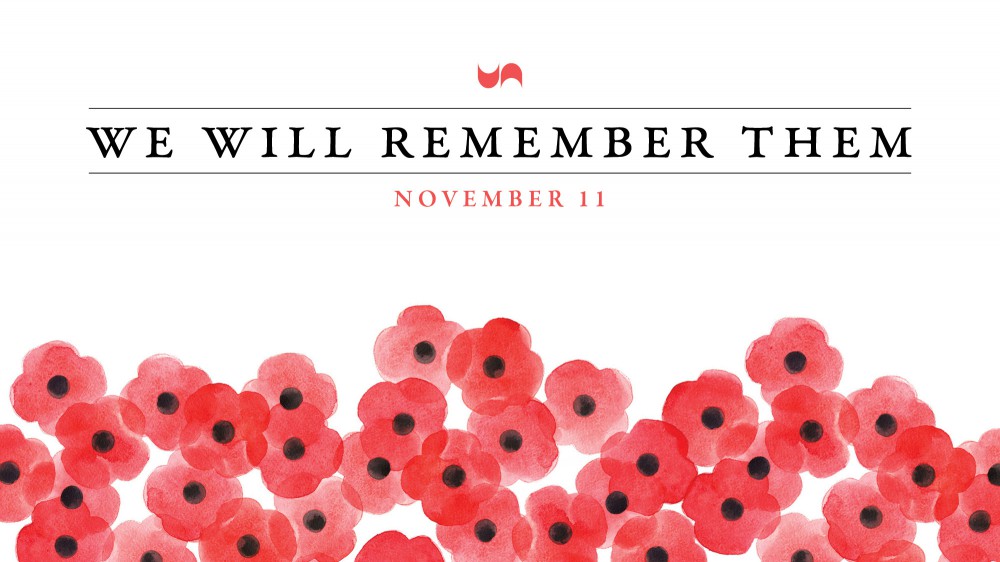 On Remembrance Day each year, we honour and recognize the sacrifices of those who have served, and continue to serve our country during times of war, conflict and peace.
Like the service members of Canada's Armed Forces, Registered Nurses and Registered Psychiatric Nurses understand the need to respond to the call to serve. Across Canada, and particularly in Ontario and Quebec, Armed Forces service members have worked alongside nurses and health care workers in the fight against the COVID-19 pandemic.
More than 3,100 nurses, then known as Nursing Sisters, served in the Royal Canadian Army Medical Corps during the First World War. By the end of the First World War, approximately 45 Nursing Sisters had given their lives, dying from enemy attacks including the bombing of a hospital and the sinking of a hospital ship, or from disease.
In his book, Canada's Nursing Sisters, Col. G. W. Nicholson's describes the role of nurses in the armed forces:
"In whatever conflict Canadians have been called on to bear arms, in the last hundred years, the medical services of Canada have earned a high reputation for the skill and devotion with which they played their special part. It is a reputation that has not suffered as they carried out their continuous function in time of peace. Canadian Nursing Sisters are justifiably proud to have borne their share alike with officers and men in the great contribution made by the medical services. Of these dedicated women it may be said "They served equally."
Veterans Affairs Canada describes the Nursing Sisters as "unyielding women who braved all the hardships of war to do their duty and care for their patients, and of those who nursed the casualties left in the wake of war."
On Nov. 11, we honour their sacrifices.