National survey of health care workers' experiences during a pandemic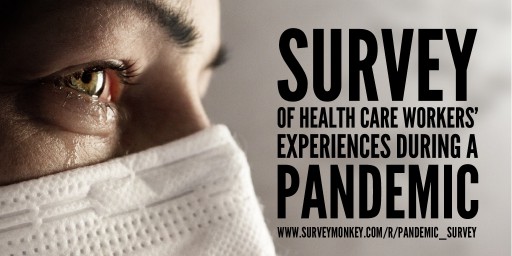 United Nurses of Alberta encourages its members to participate in a national online survey developed by the Occupational Health Clinics for Ontario Workers.
The survey takes about 15 minutes to complete, and seeks to capture the experiences of Canada's health care workers in the midst of a pandemic.
The results will be shared with unions and will provide a valuable snapshot of the current realities facing health care workers across the country.